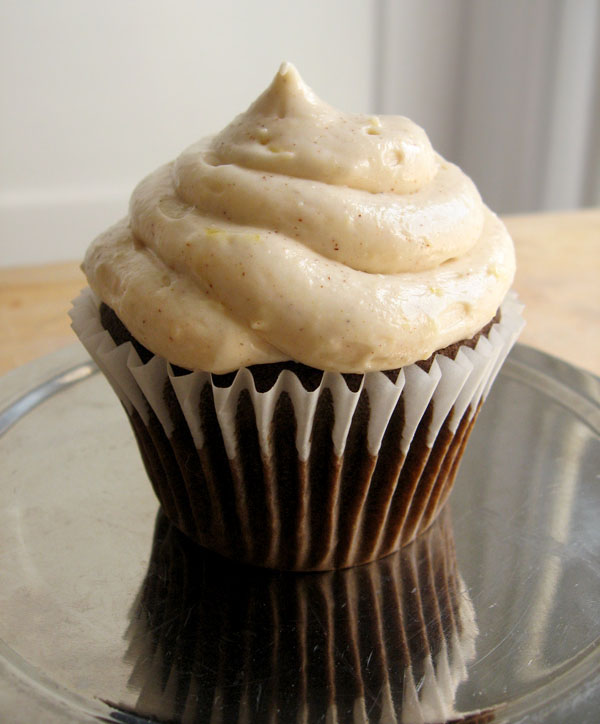 Last week we were spoiled when Lynda brought homemade gingerbread cupcakes to the Kent club. I have to say they were absolutely delicious and really Christmassy!
Yesterday Lynda posted the recipe for the cupcakes onto the Total Papercrafts forum. I will certainly be making some of these as the guys in our family are very partial to anything with ginger. I bet they'll make the house smell amazing too!
You can find the recipe on
our forum
in the recipe swap section. While you can see some of the forum as a guest, you'll need to log in to gain full access. These cupcakes keep really well after you've made them, that's if you can stop everyone from eating them straight away! Lol!